sgCarMart Quotz - a subsidiary of sgCarMart, is Singapore's one and only online car auction platform. Since 2007, sgCarMart Quotz has helped more than 100,000 car owners obtain the highest offers for their cars, through a bidding system that reaches out to over 400 used car dealers.

Henry Seah, Co-Founder of sgCarMart has very kindly agreed to share about their experience with Moobidesk.
Moobidesk proved to be effective
---
After giving Moobidesk a three-month trial, sgCarMart was convinced they had found a solution that would allow them to achieve their business objectives.

sgCarMart Quotz favourite features
---
To handle their high volume of customers properly, customer service representatives needed tools that allow them to efficiently handle these customers at high speed and high accuracy.
Suggested Responses
Ability to detect a specific keyword in the customer message, and automatically display pre-written responses for customer service representatives to select from.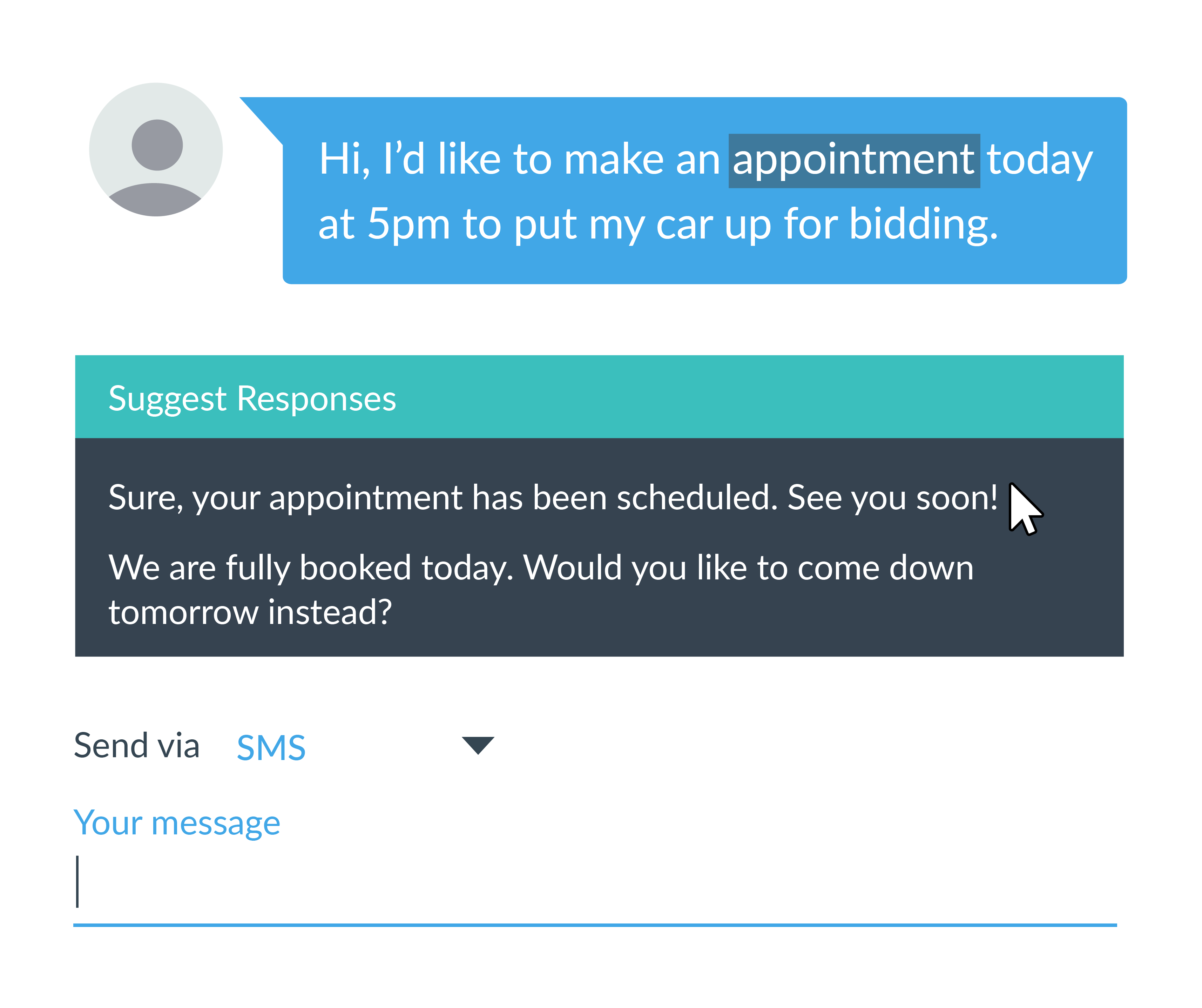 "Thanks to Moobidesk, our customer service became more productive as they were able to handle customers' requests fast with suggested responses."
Henry Seah
Co-Founder of sgCarMart
---
Customer Panel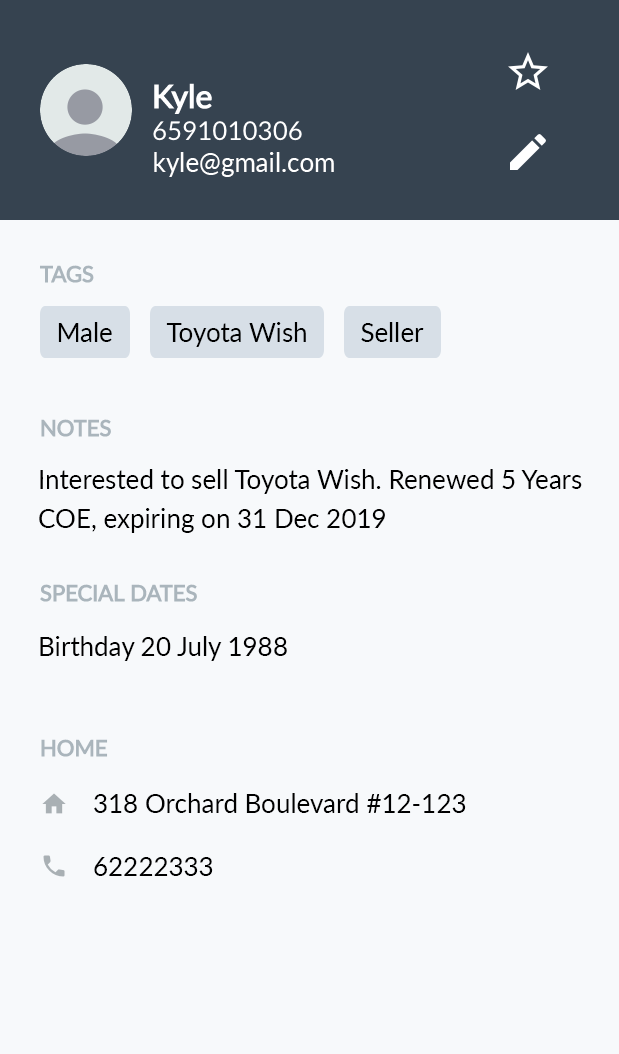 Customer Panel
"Another feature we particularly love is that Moobidesk presents an overview of a customer's information and interaction history. Everything is there, in one place. If a customer talked about a past issue, our customer service representatives are immediately on the ball."
Henry Seah
Co-Founder of sgCarMart
One step closer to delivering great customer support
One step closer to delivering great customer support