Together we go further
We seek partners who share our vision, mission and passion for omnichannel customer support so we can work together to revolutionize the way businesses communicate.
Choose the right partnership program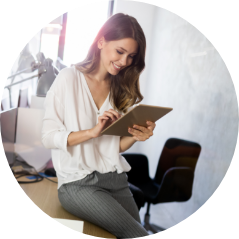 Reseller Partner
More businesses are engaging omnichannel messaging services to meet the evolving consumer needs. Keep pace with marketplace demands by becoming a Moobidesk reseller partner and enjoy an attractive incentive program that will help you to increase profits, simultaneously driving business growth. Achieve mutual success with Moobidesk's reseller partner program.
BECOME A RESELLER PARTNER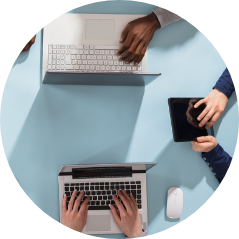 Technology Partner
We provide highly collaborative partnership opportunities in effort to connect with our industry counterparts. Integrate your technology and Moobidesk's software to harness the combined strength of our products. Together, we can bring customer satisfaction to new heights and expand our user base. Discover the power of teamwork with Moobidesk's technology partner program.
BECOME A technology PARTNER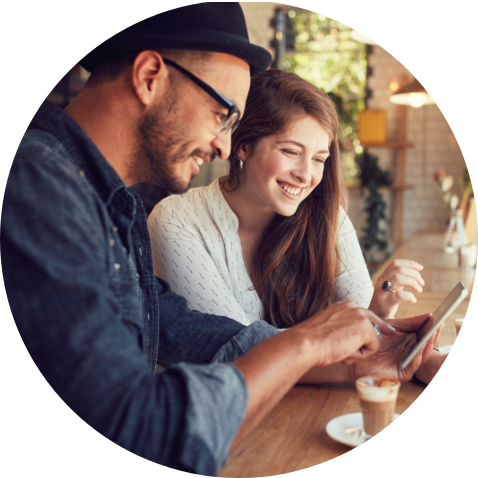 White Label Partner
As a Moobidesk white label partner, you get to resell Moobidesk products with full functionality through your brand name and labelling to your customers. Scale your products and services to drive new revenue streams with Moobidesk's white label partner program.
BECOME a white label PARTNER
The Moobidesk partnership experience
A dedicated support team
At Moobidesk, we are committed to succeed as a team. We take responsibility in ensuring that our partners receive the support and resources they need for an effective partnership that drives collaborative success.
World-class suite of products
Our commitment to quality has earned us the confidence of customers worldwide which keeps us humbled and determined to perpetuate the standards of our products. Join us in empowering businesses to deliver a seamless customer support experience.
Sustainable competitive advantage
Our team is continuously innovating and making improvements amidst the evolving competition. With Moobidesk's ever-growing suite of products, our partners enjoy consistent competitive advantage that keeps them ahead in the dynamic customer service environment
Greater customer satisfaction
Provide your clients with a comprehensive solution to their customer support needs for effortless delivery of quality experiences. Help keep your clients' customers happy for enhanced customer satisfaction that will keep them coming back for more