Comprehensive marketing activities
Moobidesk's broadcast feature enables you to send bulk messages via various channels to a wide audience to notify customers of promotional activities easily. The chat function also allows you to substantiate your marketing efforts with quick and effective responses to customer enquiries. Optimize marketing outcomes and grow sales with Moobidesk.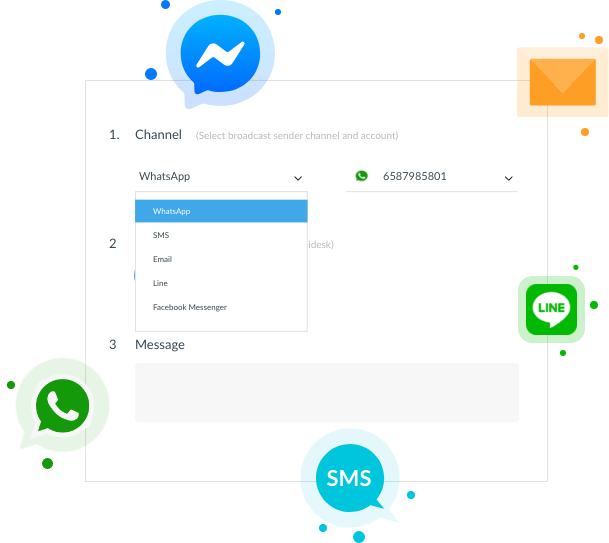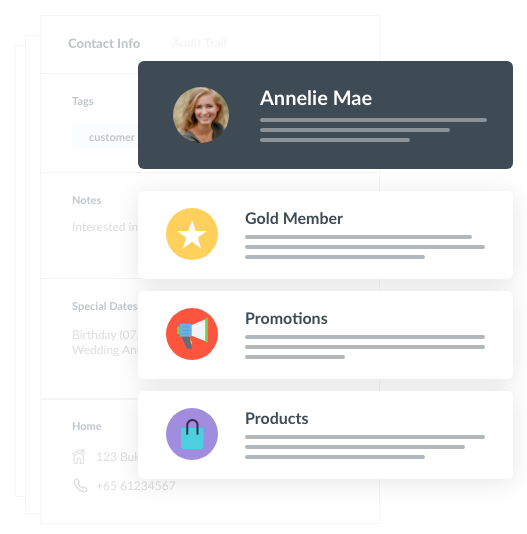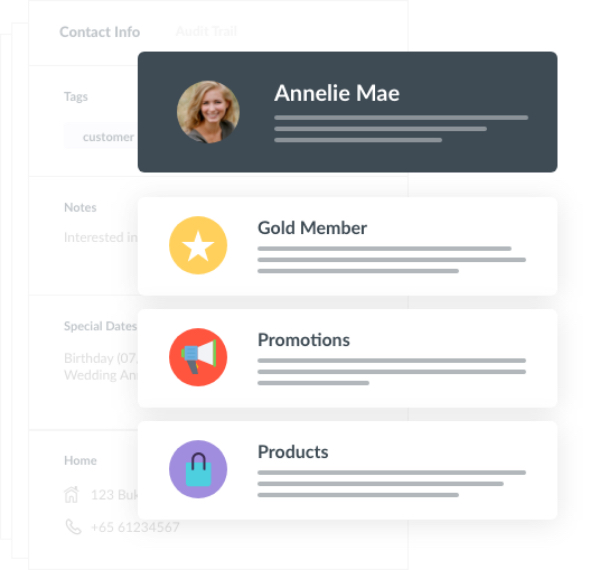 Customer retention and loyalty
Customers are receptive towards loyalty programs because it gives them a sense of exclusivity and makes them feel valued. Moobidesk simplifies the process of managing loyalty programs with its unique tagging feature and communications capabilities. Keep in touch with your customers and improve customer retention effortlessly.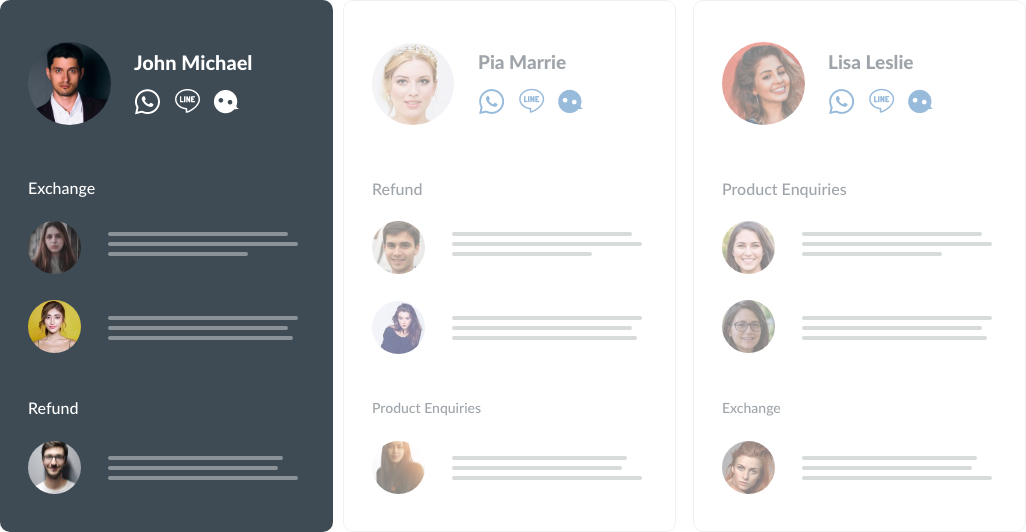 All-encompassing customer experiences
Customer experience has been spotlighted in recent years as the factor that differentiates one business from another. Customers seek personalized support and excellent service that extends beyond purchases. This includes activities such as exchange, refund and product usage enquiries. With Moobidesk, you can streamline enquiries by creating dedicated queues to provide customers with the help they need from the most suitable agent available.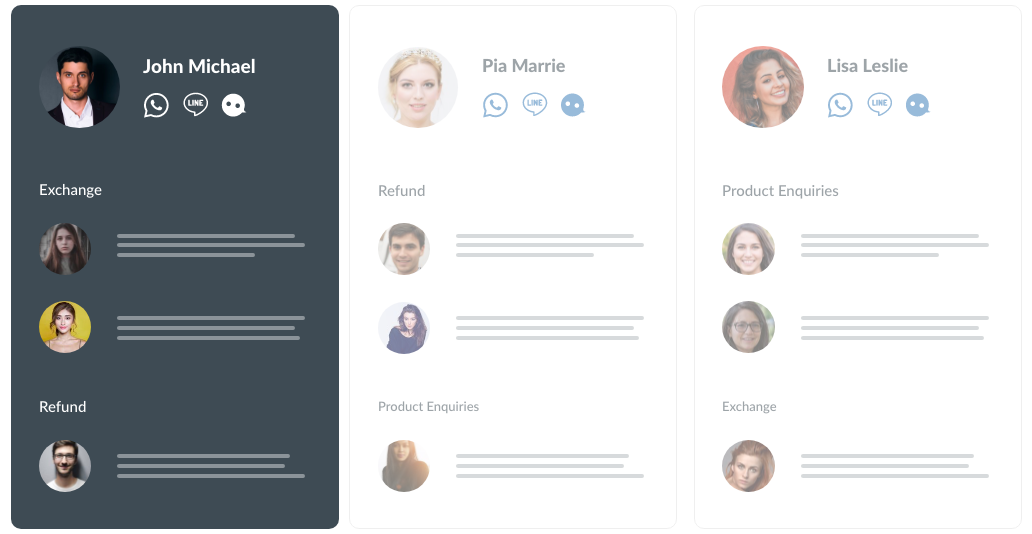 Why choose Moobidesk
User-friendly interface
Our platform is designed to ensure efficiency from the beginning with smooth user flow and straightforward navigation. With Moobidesk, your customer support team will be able to familiarize themselves with the new interface promptly and start interacting with your customers in no time.
Fuss-free set up
Our ready-to-go platform has all the necessary infrastructures put in place for easy set up on your end. We offer self-onboarding for various channels so that you can get your interface up and going without back-end activation. Set up your channels, make some customizations and you are done – it's that simple.
Get started with Moobidesk today!